Please, see about the pages of Paramount in En.Wikipedia.org.
Logo Timeline
Edit
1912-1916 (as Famous Players Filmakers)
Edit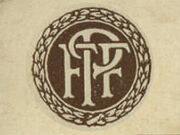 1914-Present
Edit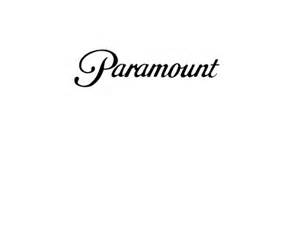 When Paramount celebrated its 90th anniversary, it made the first video ''Rocco: American Bracelet as its 90 years made. When Paramount celebrated its 100 years in 2013, it made the first film 'Rocco as its first member of Nickelodeon added to it . At the end of the film the 100 years variant is seen. On 20th Century fox films the words DISTRIBUTED BY are seen above the logo. On Ice Age: Dawn of The Dinousaurs, the Paramout new logo has the new distribution text above it.
Ad blocker interference detected!
Wikia is a free-to-use site that makes money from advertising. We have a modified experience for viewers using ad blockers

Wikia is not accessible if you've made further modifications. Remove the custom ad blocker rule(s) and the page will load as expected.